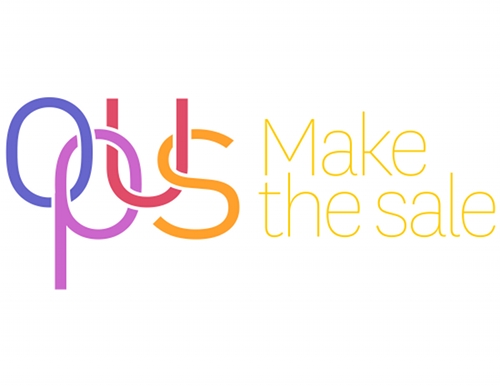 Dear Valued Customer,
It is with great pleasure that I write to you in this issue of Insight. We  here at illustrate inc have had a very eventful and productive two quarters, and have quite a list of accomplishments, some of which we have already shared with you.
Arguably the highlight of our achievements has been the launch of OPUS, and you've been hearing a lot about that these last few months. The entire company has been involved in the architecture and design of what has become our flagship product, and the result is truly innovative and exciting.
Through the considerable efforts of our sales and marketing team,  illustrate inc was able to launch OPUS at this years ACORD LOMA   Insurance Systems Forum in Las Vegas, at which we, for the first time, exhibited at a booth. We had considerable success in drawing interest from ACORD as  well as Forum attendees, and we speak about this a little later in the newsletter…
We've been actively involved with the E-Data initiative from CLIEDIS this year, and are represented on the Bridge Group by Lorne Brown, our Vice-President of Business Development.  The purpose of the Bridge Group is one that is very close to our heart: the life insurance industry has long lacked cohesion in its approach to data capture and exchange, remaining one of the only financial industries to rely heavily on paper-based and manual data entry and transfer. This has resulted in significant and unnecessary business costs, processing times  and inefficiency, to name a few adverse effects. The Bridge group has undertaken to develop a Canadian life insurance industry framework that will provide for the electronic processing of information captured at point of sale, and the exchange of that information among related partners.  illustrate inc is an enthusiastic supporter of the initiative, and will continue to provide   support by having a member of our staff participate on one of the committees once it's launched. Watch for more information and updates in future issues of Insight.
We at illustrate inc wish you and your clients and families a great summer!
Zahir Dhalla, President & Founder
Our Newest Client: Teachers Life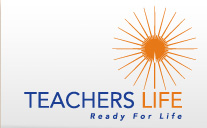 illustrate inc announced the signing of its newest client on June 16th: Teachers Life Insurance Company, a fraternal, not-for-profit organization that provides life insurance and critical illness policies to members of the education community in Ontario. illustrate inc will provide an online Needs Analysis, Insurance Quoting and Electronic Application solution using the OPUS platform.
"We have long been in need of a simple, easy-to-use online solution for  our members," explains Doug Baker, President and CEO of Teachers Life. "We were looking for a solution that would enable our members to determine independently the type and amount of insurance they need, and then easily obtain the right coverage for them and their families. We wanted to work with a company which is well established in this industry, and has a reputation for delivering powerful solutions quickly and cost effectively."
The education community will be able to access OPUS directly from the  web, and will be able to not only analyze their life insurance needs and obtain electronic insurance quotes online, but will also be able to fill out  an intuitive and user-friendly insurance application form. Using the simple wizard-based tool, they will be guided easily through the entire application process, including the underwriting requirements.
OPUS for Teachers Life will launch this summer, and will provide the members with dedicated web access to a variety of life insurance products, including term life and critical illness. OPUS will enable Teachers Life to rapidly deliver their members' insurance policies.
For the full press release, please click here.
ACORD Interviews Lorne Brown of illustrate inc
ACORD caught up with Lorne Brown at the ACORD LOMA Insurance Systems Forum in Las Vegas to chat about the newly-launched OPUS. See the video here.
---
Silverlight: the Technology Behind OPUS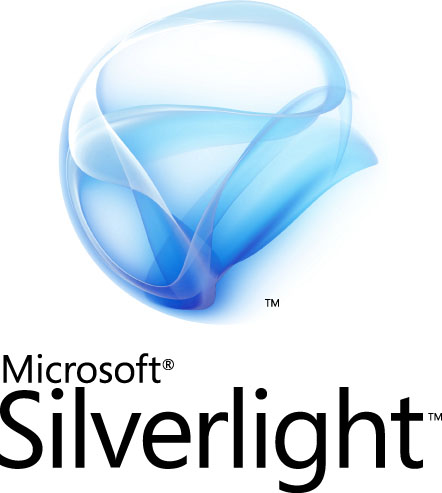 If you've seen OPUS in action, then you've seen Silverlight. We've   been using Silverlight, a Microsoft technology for web browsers, for the last couple of years, to add powerful new features to and a greater level of flexibility in the software used by advisors throughout the insurance sales process… (click here for more)
---
We have changed the format of Insight! Instead of a lengthy digest of articles and news of interest, we are instead presenting the same information in a more compact, easy-to-read format, using introductory paragraphs with links to the full articles on our website. This will enable you to save time sifting through the various news and help you target the news that interests you most. Please let us know what you think of the new format by emailing us at sales@OpusMakeTheSale.com.
illustrate inc
500-10 Four Seasons Place
Toronto, Ontario M9B 6H7